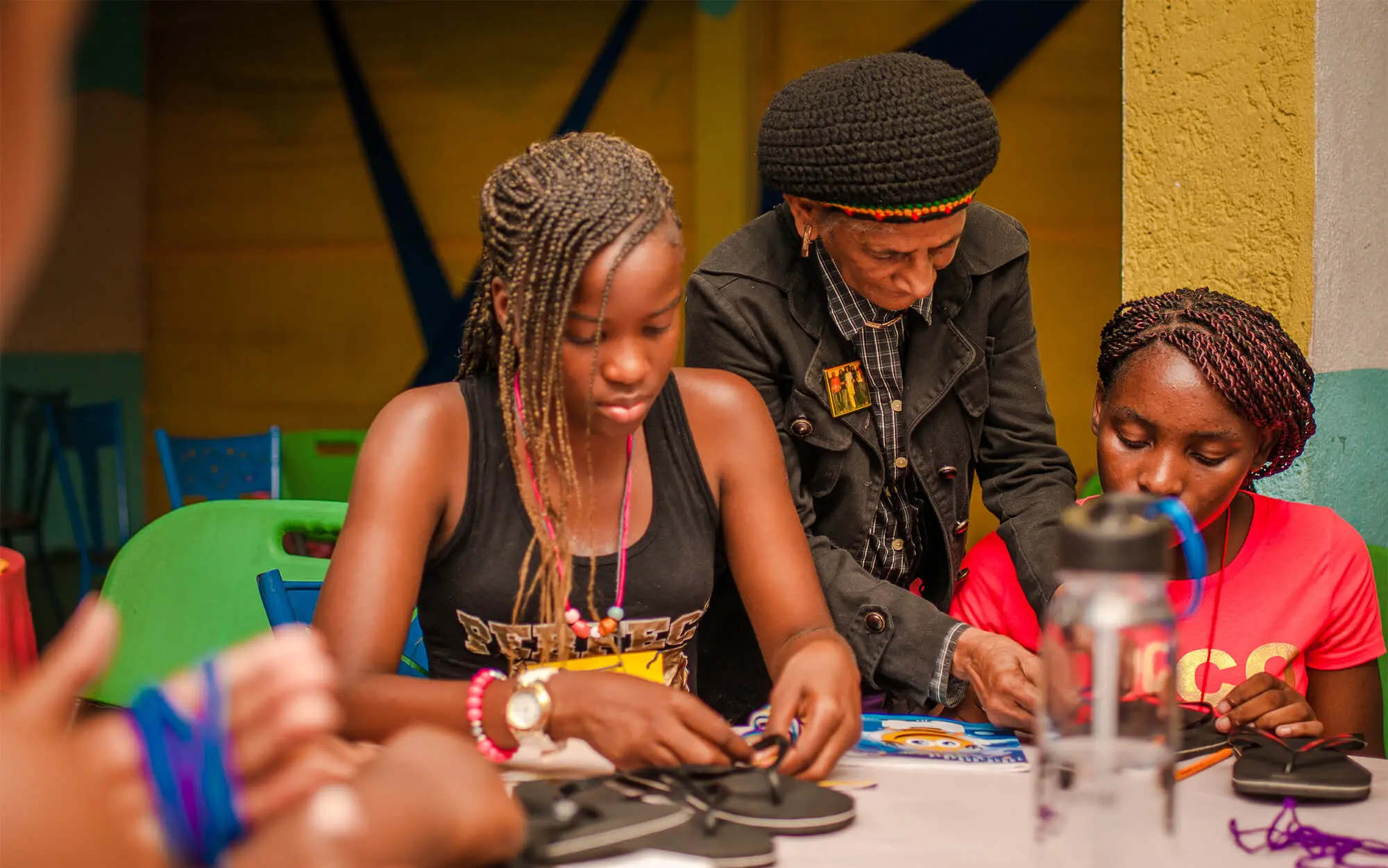 YFDN
Campaign for Love and Forgiveness Community Engagement Circle
The Campaign for Love and Forgiveness, launched in 2006 is executed in collaboration with the Fetzer Institute, a private operating foundation based in Michigan, USA.
The Campaign is a community engagement initiative that encourages people to bring love and forgiveness into the heart of the individual and community. It begins with a focus on love and then transition into the exploration of forgiveness - a loving act to be demonstrated by all concerned.
Aspects of the 'A Ganar' program are included, as sports is one of the activities used in this program to bring the community together.