About Us
Our Theory Of Change
YFDN is a registered non-profit organization established in 2011. We use Sport-for-Development (S4D) and Multi-Arts to empower marginalized young people preparing for employment, entrepreneurship, and adulthood.
At YFDN, we believe that by creating a safe environment, where creativity, compassion, mindfulness, deep listening, cultural competence and increased self-awareness are at the heart of program delivery, all youth across Jamaica can have an equal chance at a good quality of life. This can be achieved through educational and employment opportunities, irrespective of the socio-economic background of the youth.
More About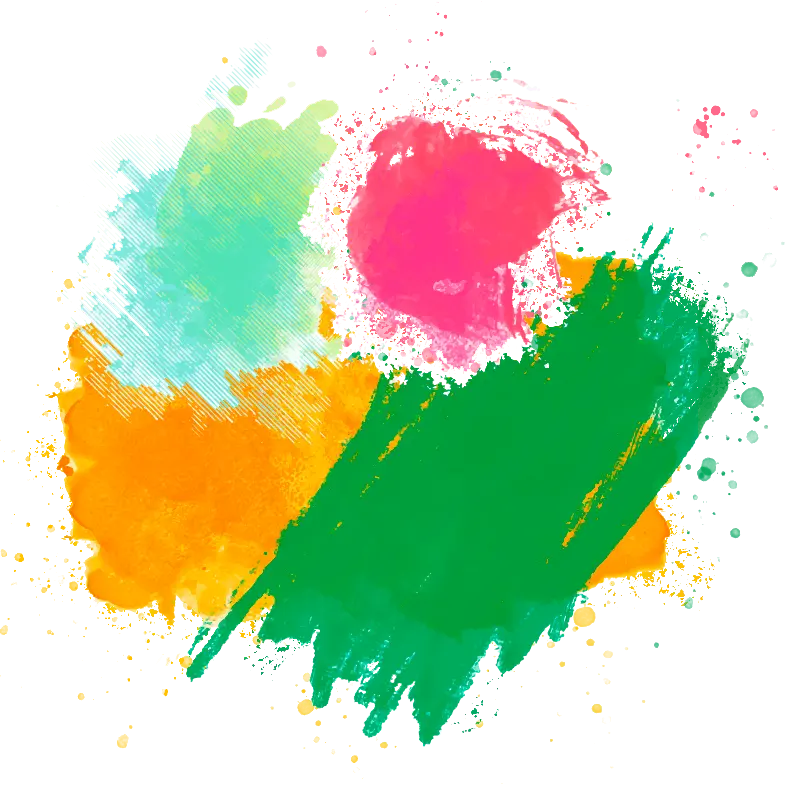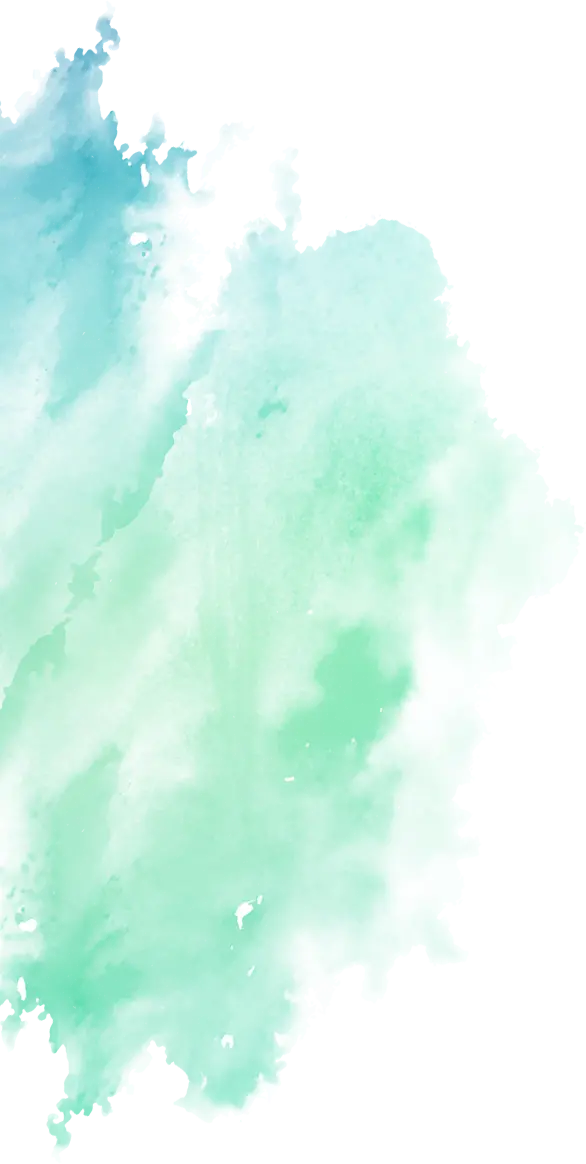 Services
YFDN's Services
Through the YFDN U'tz Champion Warm-Up Transformational Model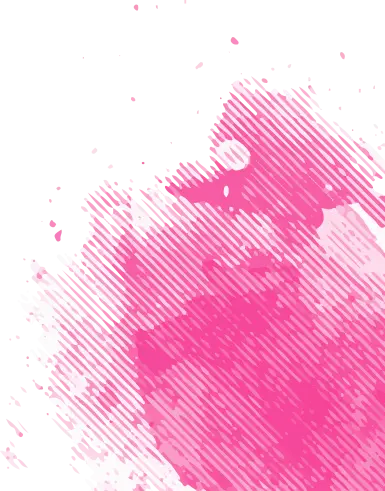 Delivering help and hope
to children through sponsorship.
The YFDN 'U'tz Champion Network' is the official hub for all programming and youth support services of YFDN. As a team, we serve to safeguard and build bridges between the most at-risk young people and adult learners.
YFDN welcomes support from individuals and organizations at all levels including: international development agencies, private sector and public sector entities, educational institutions, non -government organizations and local community groups.
Apply to Become a 'YFDN U'tz Champion Volunteer'
Programs
YFDN's Signature Programs
At YFDN, our programs are carefully crafted to build the resilience of young people, with a collective aim of reducing crime and violence in marginalized and disadvantaged communities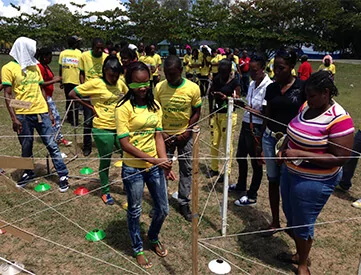 USAID
How one organization is using the art of sports to spur young people...
Learn More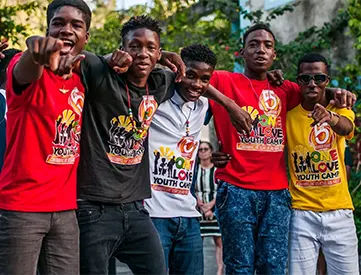 Partners for Youth Empowerment's
If we keep giving from a glass half-full, eventually we are...
Learn More