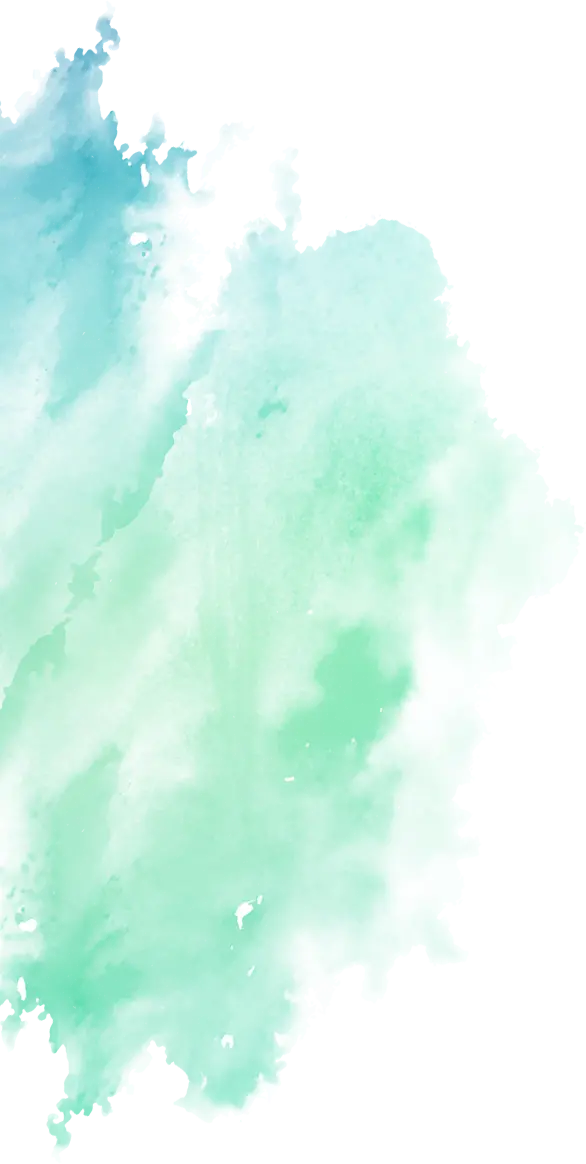 Services
YFDN's Services
Through the YFDN U'tz Champion Warm-Up Transformational Model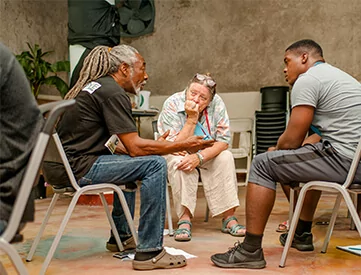 YFDN executes training and mentorship programs, utilizing the Sports (A Ganar) and Creative Community models, which target community-based organizations, teachers/trainers in low performing schools, the Department of Corrections Staff/Juvenile Correctional Centres and youth.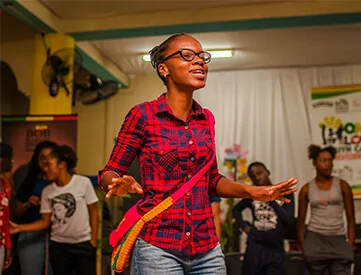 YFDN coordinates residential camps, where at risk/vulnerable youths are prepared to re-enter school, become a part of the workforce or pursue their entrepreneurial interests.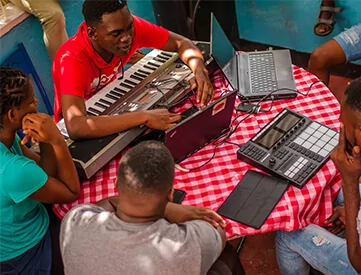 YFDN writes, compiles and prints facilitation guides useful for workforce development, in collaboration with youth serving organizations and the private sector.